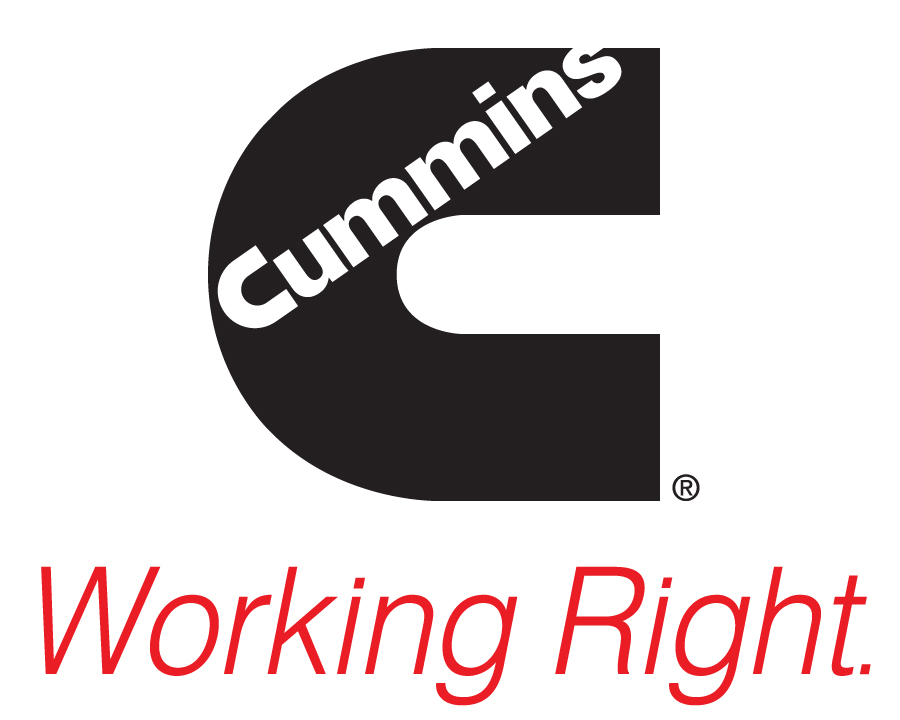 Troy Bergeron
500 Jackson Street
Columbus
IN
47201
Troy.bergeron@cummins.com
It started with a commitment to build powerful, dependable products and for 95 years, we've designed, built and serviced hundreds of innovative products and hired & promoted thousands of people. We're still committed to building partnerships with our people, our customers, our environment and our communities. We are Working Right.
Across our entire organization, you'll find engineers, analysts and technicians who are innovating, designing, testing, servicing and building the world's cleanest diesel engines. We offer Veteran candidates an integrated balance of challenging work experiences, exposure to global projects and the opportunity to make an immediate impact.
Cummins Inc., a global power leader, is a corporation of complementary business units that design, manufacture, distribute and service engines and related technologies, including fuel systems, controls, air handling, filtration, emission solutions and electrical power generation systems.
Headquartered in Columbus, IN, we employ approximately 54,600 people worldwide and serve customers in approximately 190 countries and territories through a network of more than 600 company-owned and independent distributor locations and approximately 7,200 dealer locations. Cummins earned $1.65 billion on sales of $19.2 billion in 2014.
Our vision and values guide us in the way we work and in the way we treat others. They're the reason our people are excited and energized, and why our products are so exceptional. At Cummins, you'll quickly realize integrity, innovation and dependability are the foundation of our values based culture.
We understand that a diverse culture is critical to our success and welcome multiple viewpoints and voices. We embrace the diverse perspectives and experiences of all people and honor both with dignity and respect. Diversity is a business imperative as we look to enter new markets in an increasingly diverse and global marketplace.
Candidates can begin their career in many different internship and full time opportunities in locations around the world. In your first year on the job, you'll be exposed to many diverse projects that fuel the success of our business units. You'll learn how innovative technology, reducing impact on our environment, corporate responsibility and building success within every community is the essence of Cummins.
Cummins Worldwide Veterans and Supporters created the Cummins Veterans Affinity Group at that helps Veterans make a smooth transition into a civilian career. Our overall goal is to improve and enhance Cummins business by improving the opportunities for Veterans. We have established Veteran friendly policies that take into consideration adjustment periods, reserve or active duty status, in addition to overall Veteran needs.
We're on the cutting edge in every aspect of our company from the technology that's inside our products to the processes we use to design, test and market them. We're also advanced in the way we partner with organizations around the world whether we're growing our business or growing our communities. This is how we do business. And we call it Working Right.