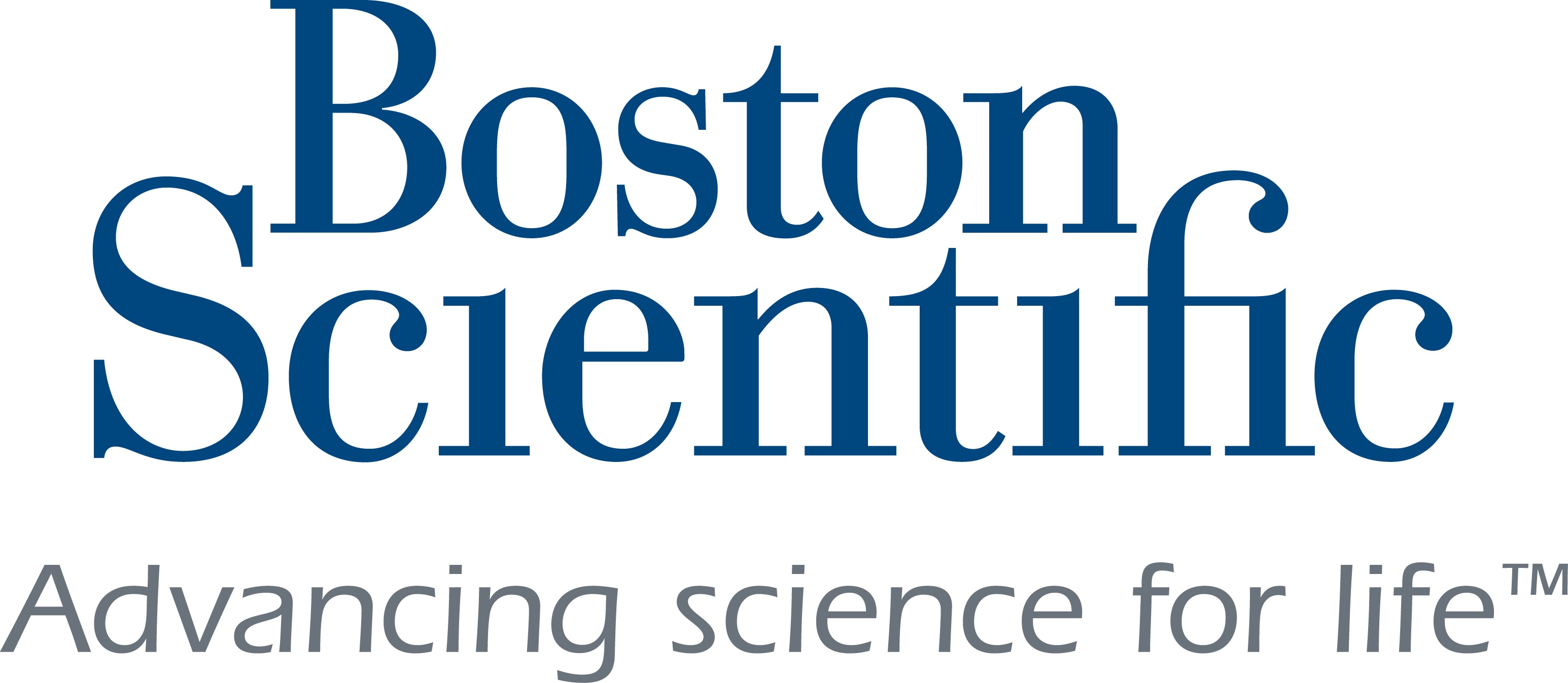 Charlie Curtis
780 Brookside Drive
Spencer
IN
47460
812-829-5349
charlie.curtis@bsci.com
There's never been a better time to be a part of Boston Scientific. This is an exciting moment: when our legacy of industry leadership intersects with the promise of a brilliant future.
Today, we're 23,000 colleagues strong, with an impressive portfolio of 13,000 products. We're at the forefront of the medical device industry leading, evolving and transforming it into bolder and more amazing territories.
Our principles power our performance, and together, we turn our shared vision into value. For our patients. And our employees.
Apply Now