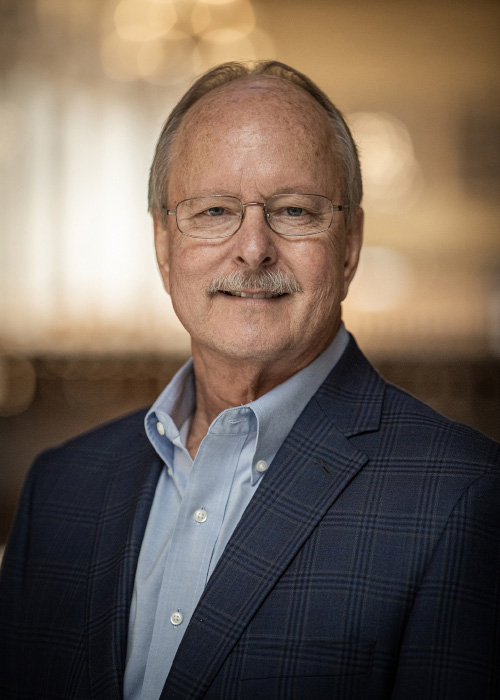 Bob Grennes joined the Indiana Department of Revenue (DOR) as the Chief Operating Officer in 2017, where he worked with over 500 Operations Division team members designing, operating and improving all operations and service delivery functions. Effective February 1, 2020, Bob was appointed Commissioner of DOR by Governor Eric Holcomb.
Before joining DOR, Bob built a successful career in the private sector, leading information technology and financial services organizations while holding a variety of management, executive, and board positions.
Throughout his career, Bob has served as a positive organizational and change leader with an unwavering commitment to building healthy and continually improving organizations. Bob has a proven track record in elevating organizations and achieving success by aligning people, processes, and technology to deliver exceptional results.