Mine Rescue Team
2023 State of Indiana Mine Rescue Team:
Michael Hersel, Austin Conrad, Victor Banet, Zachary Winebarger, Chad Smith, Kris Walters, Derek Smith and Joby Johnson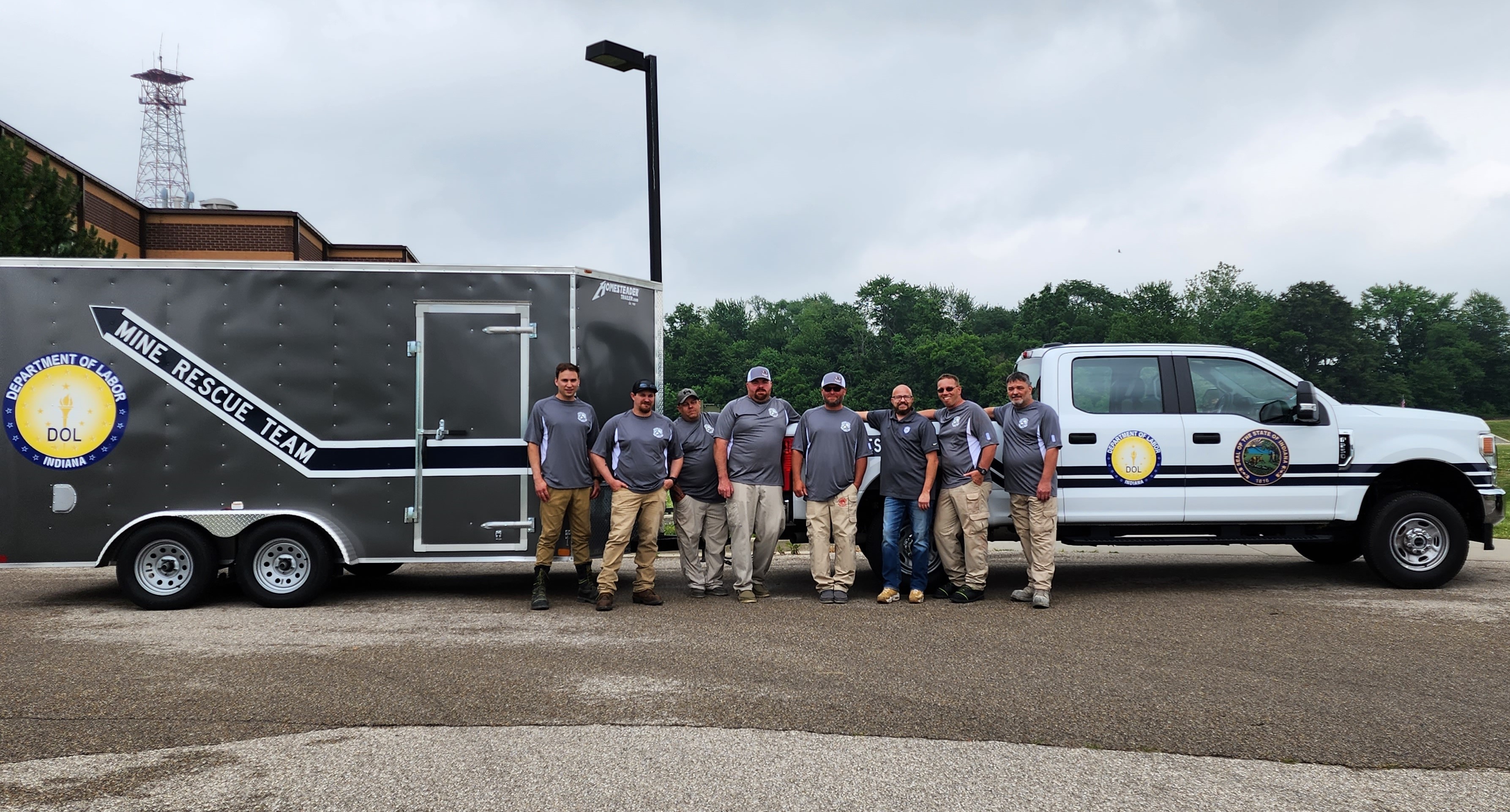 Previous State of Indiana Mine Rescue Teams
Back row left to right: Joby Johnson, Eric Terrell, Jeremy Robertson, Keith Messel and Dave Daniels.
Front row right to left: Neil Stakeman, David Lay and Steve Zygai
.
Left to Right: Donald "Blink" McCorkle, Mike Rennie (MSHA), Ron Stalhaut (MSHA), Rod Dilbeck and Terry Phegley (Gibson Mine Rescue Team). These gentlemen were given valor awards for their help in the recovery and clean-up effort at Alliance Coal Company 's Gibson Mine 's triple fatality August 10th 2007 by the Holmes Safety Association and the Indiana Mine Rescue association.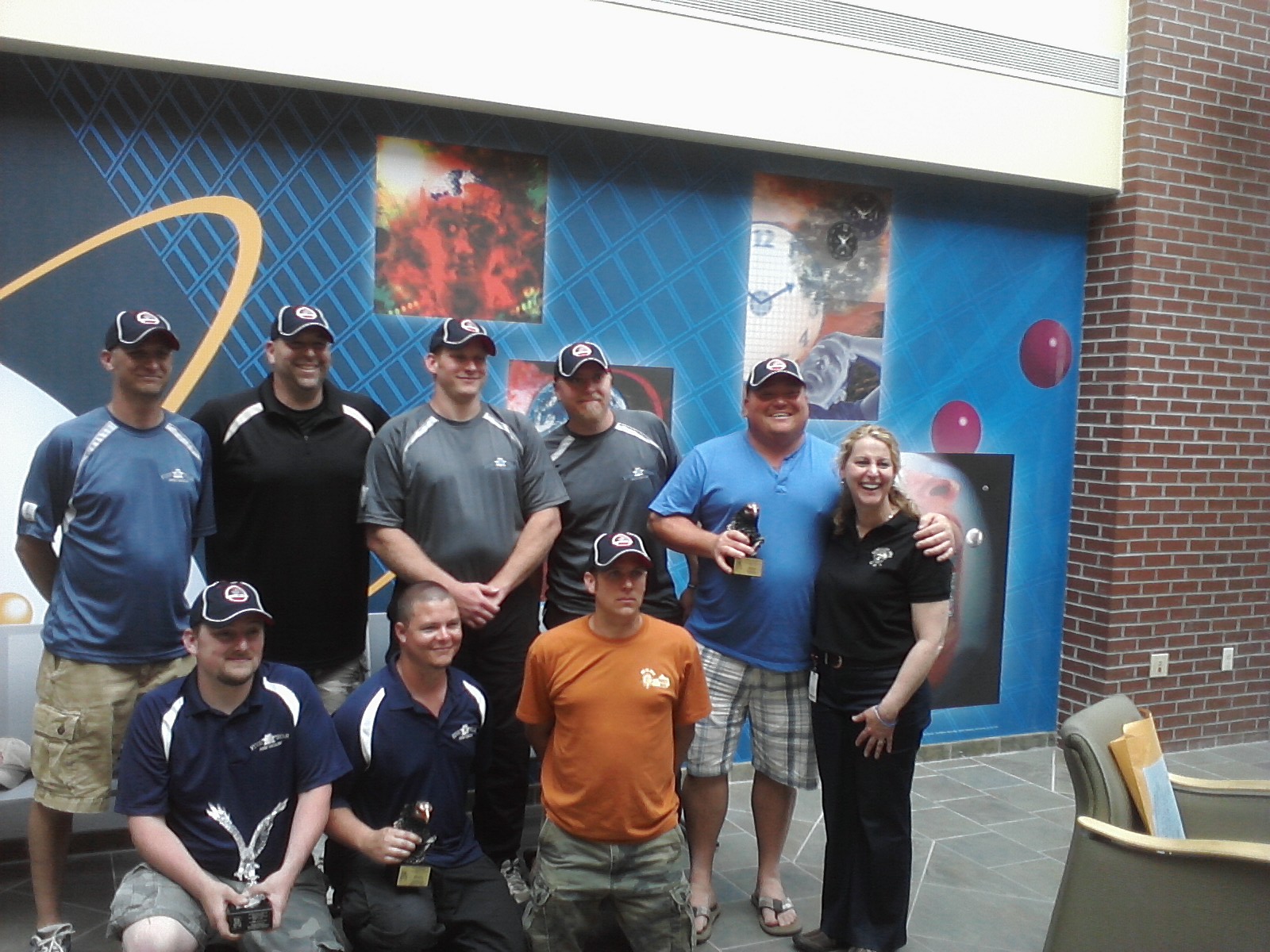 Prosperity Mine Rescue Team
First row - left to right - Cory Baker, Troy Hinton and Scott Kent.
Second row - left to right - Chad Schmitt, John Helm, Mike Rink, Pat Smith, Shane Meadows and Commissioner Torres.
Mine Rescue Competition, Vincennes, Indiana