Halloween Safety Tips

Ghosts and vampires aren't the only spooky things Hoosiers should be concerned about on Halloween. Trick-or-treating can be filled with an array of dangers. According to the National Safety Council, children are more than twice as likely to die from a vehicle accident when they are out collecting treats than any other time of the year. Practice a few of these simple tips to keep the holiday safe and fun.
Halloween Safety Tips
Resources
Halloween Fire Safety Tips (National Fire Protection Association)
Halloween Safety (Centers for Disease Control and Prevention)
Halloween Safety Tips (Indiana State Police)
Simple Steps for an Extra-Safe Halloween (National Safety Council)
Halloween Downloadable PDF
Keeping Hoosiers Safe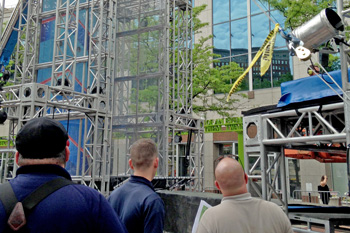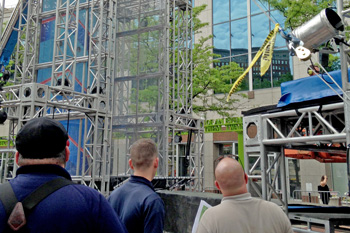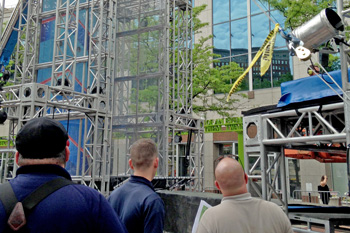 The Code Enforcement Section of the Indiana Department of Homeland Security works daily to make sure building and fire codes are being followed around Indiana. Code officials work with local building, fire and enforcement departments to provide continuous educational training, building and fire code interpretation and on-site inspection assistance.
Inspectors are in the field daily, performing inspections related to Class I structures, amusement and entertainment permits, fireworks permits, haunted houses, industrialized buildings and mobile structures, registered child care ministries, registered day cares, outdoor event equipment and temporary stages.
The Code Enforcement Section handles permit applications and status requests relating to fireworks, amusement and entertainment and outdoor event equipment. Applicants for these permits use the online service Public Safety Portal.