COVID-19 Critical Industries

Questions or Issues about Businesses and COVID-19
Please visit the Indiana Department of Labor's website regarding questions or complaints of business practices related to COVID-19.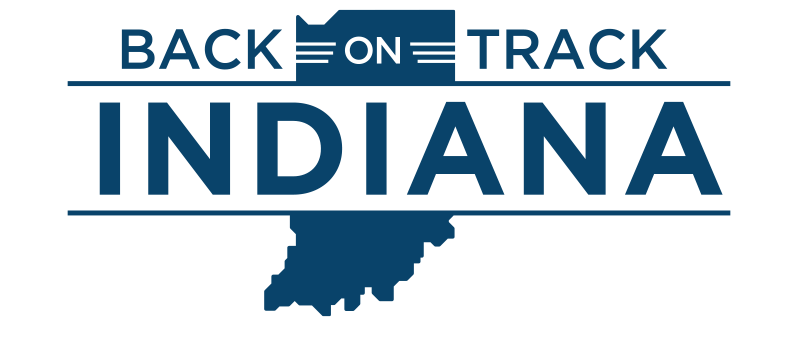 Back on Track Indiana Plan
On May 1, 2020, Gov. Eric Holcomb announced a plan to ease restrictions around the state. Details are available at the Back on Track Indiana website.
Stages of Reopening
The governor's plan is being implemented in stages, though not all areas of the state will be at the same stage at the same time, depending on local conditions.
The stages are based on four principles: total COVID-19 hospitalizations declining for 14 days, retention of healthcare system surge capacity (ICU beds, ventilators), retention of the ability to test all symptomatic Hoosiers (and healthcare workers, essential workers, first responders and others specified on the ISDH website) and health officials having the systems in place to conduct contact tracing of all COVID-19 cases.
These are subject to change.