Get Prepared is the Indiana Department of Homeland Security's campaign that is all about keeping Hoosiers safe, secure and resilient. Choose a safety topic below to learn more about it.
Watch and Learn Go to the Videos page to watch short videos about safety and preparedness from IDHS staff and partners.
---
Fire Safety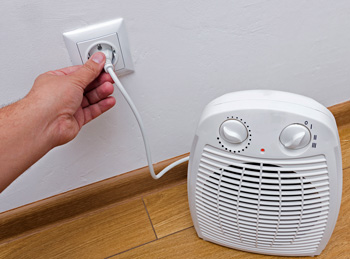 Alternative-heating equipment should be the last option used to heat a household due to the potential for uncontrolled fire, but if unavoidable, caution should be practiced.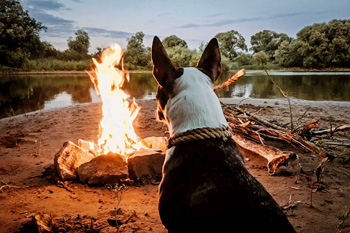 The National Interagency Fire Center reports an average of more than 60,000 wildfires are caused by people every year, burning millions of acres. The campfires used to toast marshmallows and hot dogs are a factor in this number. These sources of heat and light are a major part of camping trips, but wildfires are not the only hazard associated with the blazes. Taking a little time to practice safety will help make the trip safe for everyone.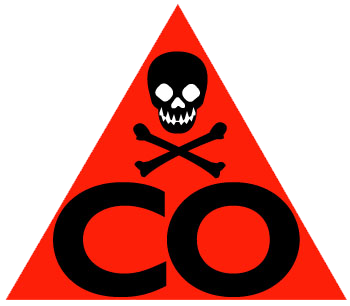 Every year, hundreds of people die from carbon monoxide gas poisoning. This can be prevented by watching for symptoms, testing alarms and regularly checking common carbon monoxide producers for issues.
Resources
Fire departments nationwide respond to hundreds of residential cooking fires each day. Always make sure to follow safety tips in the kitchen and outdoors.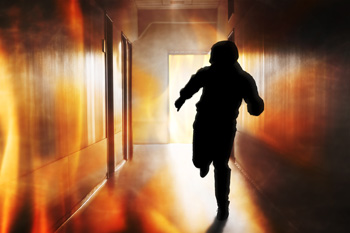 Fires spread quickly and knowing how to escape a structure that is on fire can save lives.
Fire extinguishers can be very helpful tools to reduce property damage or save lives during fires. Learn about the different types and how to use them.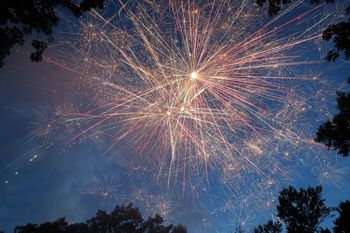 Setting off fireworks is a popular activity, but one that can cause serious injury or death if proper precautions are not followed. Learn helpful tips and become familiar with state fireworks laws to keep everyone safe while using fireworks.
Resources
Open burning is the burning of materials in a manner that releases smoke and other emissions directly into the air without passing through a chimney or smokestack from an enclosed chamber. Pollution from open burning is a serious concern because it can harm human health and the environment.
Resources
Smoke Alarm Safety
Properly installed and maintained smoke alarms provide the entire household an early warning of a fire. In fact, a home with properly placed and working smoke alarms doubles the likelihood of survival. Help keep every loved one safe by learning how to install and maintain smoke alarms.
Nature Safety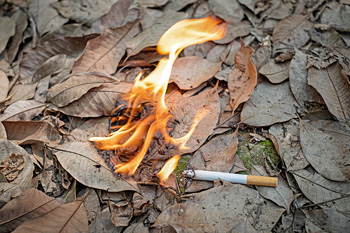 Long periods of dry weather, including droughts, can cause many issues, ranging from poor crop yields to restrictions on personal water use. These conditions increase the potential for fires, and Hoosiers should stay aware and practice safety precautions to keep their communities safe.
Resources
Burn Bans
Indiana Department of Homeland Security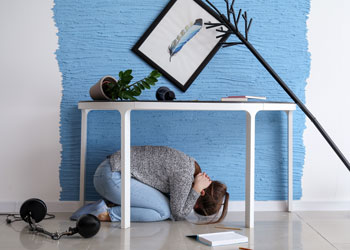 Although earthquakes are not frequent in Indiana, the state does experience them with some regularity. Increase your awareness of what to do before, during and after earthquakes.
Resources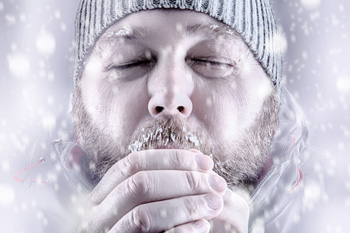 Frigid temperatures and people are not a great combination. Practicing safety when the weather becomes dangerously cold will help prevent the chance of catching a cold weather illness.
Resources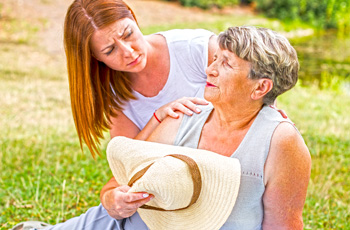 Indiana summers can be hot and humid, and overexposure to these conditions can be hazardous. Learn about heat watches and warnings, the signs of heat illnesses and safety tips.
Resources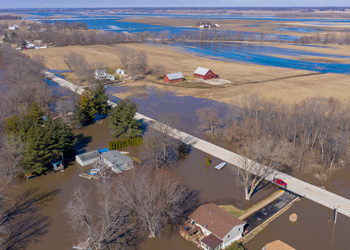 Most flood deaths are preventable, and Hoosiers can take simple steps to help protect their households in the event of a flooding emergency.
Resources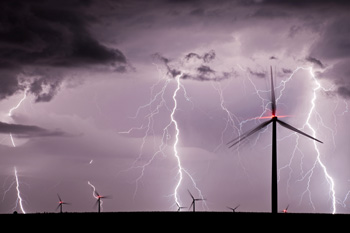 Lightning accompanies many storms, and knowing what to do when lightning enters the area can save life and property.
Resources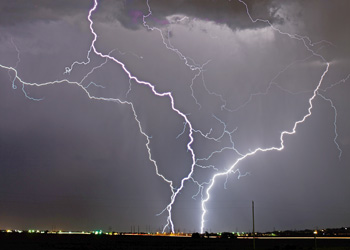 According to the National Severe Storms Laboratory, an average of 100,000 thunderstorms occur each year in the United States. Follow tips before, during and after thunderstorms to stay safe.
Resources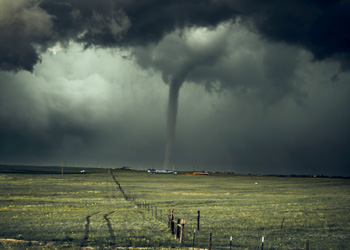 Tornadoes are devastating forces of nature that can occur during every season of the year. Thankfully, this weather phenomena can be tracked by meteorologists, so being prepared is possible.
Resources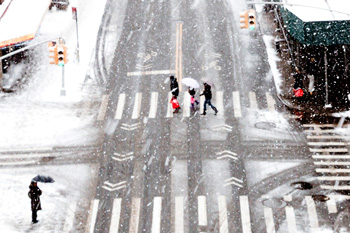 During winter, Hoosiers battle snow, ice and frigid cold temperatures. These winter weather conditions may be normal for Indiana, but preparing before the state is covered in snow is vital.
Resources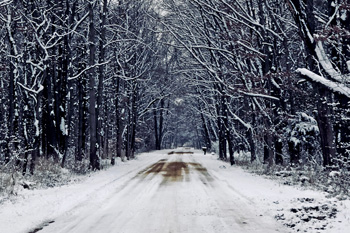 The weather outside may be frightful, but Hoosiers still have to travel in it sometimes. Stay safe by reviewing a few safety tips before leaving the home.
Resources
Emergencies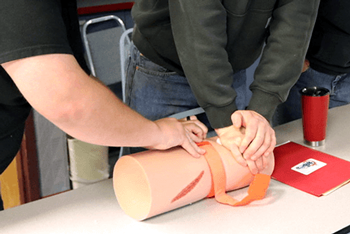 Stop the Bleed is a national campaign to teach the public how to control extreme bleeding before first responders can arrive. Learn about the effort and how to get trained.
Resources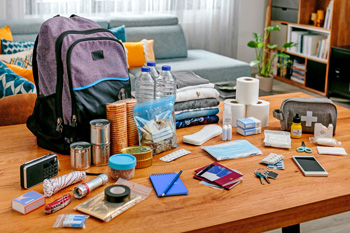 In severe emergencies, it can take up to three days for assistance to arrive. Disaster kits should be able to support the household during that time. Learn what should be part of the household disaster kit.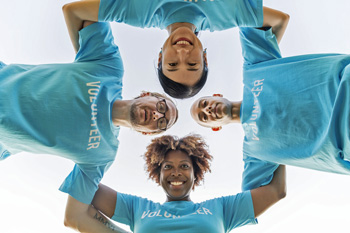 Many Hoosiers feel the need to help victims after disasters strike. Read how to help effectively.
Resources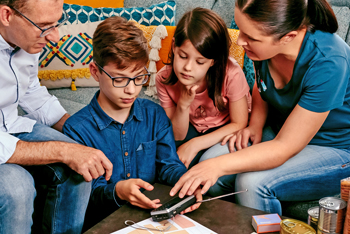 Today many individuals rely on technology for communication. After an emergency this technology can be hindered or cut off. Following safety tips can help keep the entire household safe.
Resources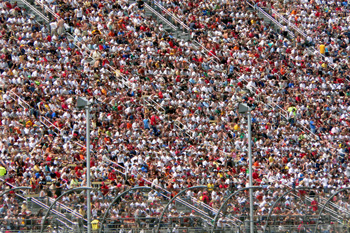 Large events are a lot of fun, yet hazards should be something eventgoers include in their plan.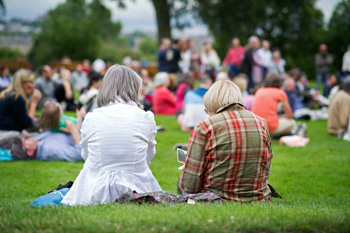 Hoosier hospitality is on display all year during community events around the state. This resource is designed to help event organizers identify potential hazards and help plan a safe and fun event for all involved.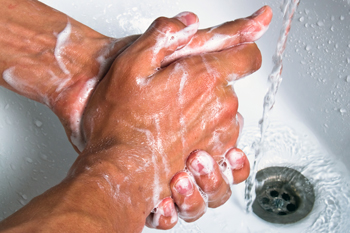 Hoosiers use and live around many hazardous chemicals and materials every day, whether they are household items or found at the workplace. These substances can have toxic effects and deserve special attention. Prepare now.
Hazardous Materials Preparedness
Resources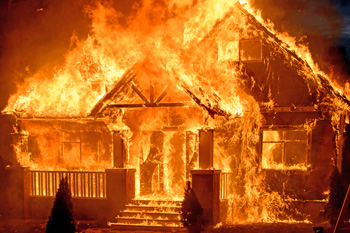 During a disaster, no individual is left unaffected. The Federal Emergency Management Agency National Household Survey indicates many Americans say they would not be ready in the event of an emergency. Spending time to prepare, even a little, before an emergency arises can help save lives.
Resources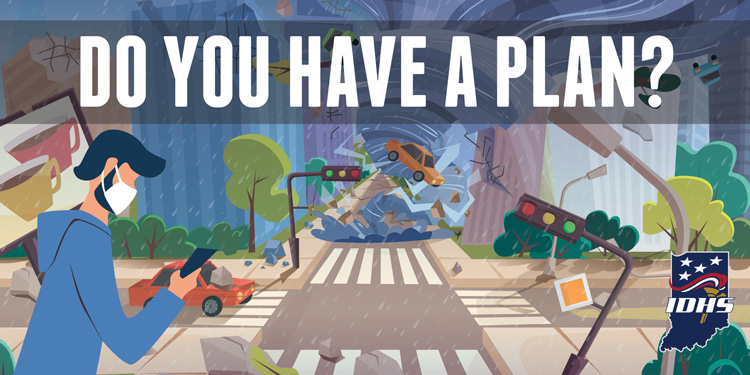 Preparation and communication are crucial during a disaster situation. Talk with friends, family and other community members about creating communication and safety plans for before, during and after all of Indiana's disasters.
Resources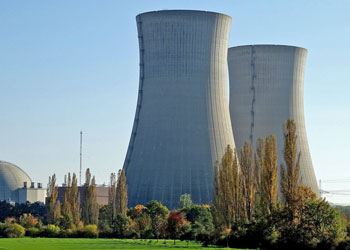 Radiation cannot be seen, smelled, felt or tasted, but it is present in your everyday life. In a radiological emergency, uncontained radioactive material can significantly increase the amount of radiation you receive to harmful levels. Plan ahead.
Resources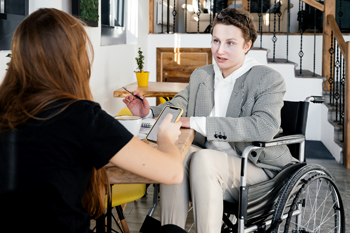 General Safety
Campaigns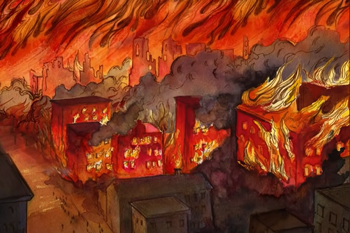 Fire Prevention Week
Fire Prevention Week is observed nationwide every October on the same week as October 9, in recognition of the Great Chicago Fire of 1871. Learn fire safety tips during this week.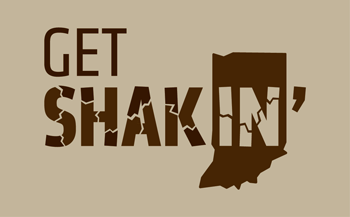 Get ShakIN'
Get ShakIN' is an IDHS campaign focused on earthquake awareness and preparedness.
National Preparedness Month
Every September is National Preparedness Month. It is a time to raise awareness about the importance of preparing for disasters and emergencies, which can happen any time.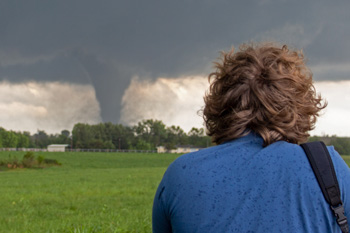 Severe Weather Preparedness Week
Each March, IDHS collaborates with the National Weather Service (NWS) during Severe Weather Preparedness Week to remind and educate Hoosiers about seasonal severe weather threats and how to effectively prepare for them.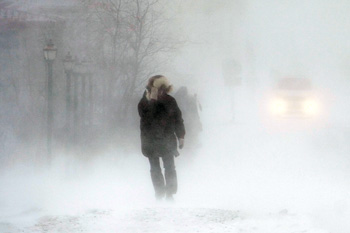 Winter Weather Preparedness Week
Every November, IDHS collaborates with the National Weather Service (NWS) during Winter Weather Preparedness Week to remind and educate Hoosiers about seasonal severe weather threats and how to effectively prepare for them.
Get Prepared
Get Prepared is a public education campaign of the Indiana Department of Homeland Security.
IDHS
Get Prepared
Get Prepared is a public education campaign of the Indiana Department of Homeland Security.