Radiological Emergency Preparedness Program
About the REP Program
The Indiana Department of Homeland Security's (IDHS) Radiological Emergency Preparedness (REP) Program coordinates efforts to protect and respond to incidents involving commercial nuclear power plants. The REP Program provides the state of Indiana and local communities with plans, training and guidance related to nuclear energy incidents. The program follows federal guidance and policies to ensure capabilities exist to prevent, protect against, mitigate the effects of and respond to and recover from incidents involving nuclear power plants.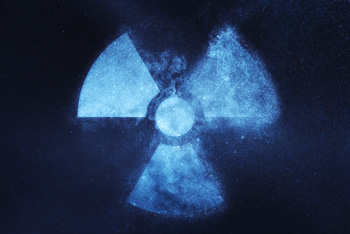 News/Updates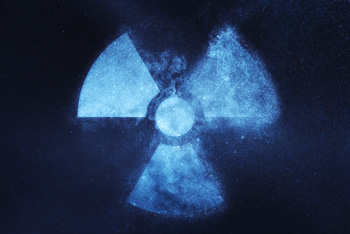 'Right of Boom': Meet the Experts Who Respond to Nuclear Disaster
IDHS hosted the National REP Conference in April. Below is an excerpt from an article from the "Bulletin of the Atomic Scientists" about the conference:
It's a warm spring day in downtown Indianapolis. An emergency operations team is delivering its situation report, one of several coming in from county governments and field teams responding to the chaos after a 10-kiloton nuclear device exploded in the city, just an hour earlier. ... These reports are part of a three-hour drill I'm observing inside a large conference room at the Hyatt Regency hotel in Indianapolis. ...
Learn more about the work that REP professionals do by reading the full story
Ingestion Pathway Preparation and Planning
Eleven Indiana counties are within the Ingestion Pathway Zone of three commercial nuclear power plants (one in Michigan and two in Illinois). Note: The Palisades nuclear plant in Covert, Mich., was decommissioned in 2022 and is currently closed.
Each nuclear power plant's Ingestion Pathway Zone is a 50-mile radius. This 50-mile radius requires specialized emergency planning. IDHS provides guidance and policies to ensure state, local and tribal governments have adequate capabilities to protect, respond to and recover from incidents involving commercial licensed nuclear power plants. The Nuclear Regulatory Commission (NRC) is responsible for the on-site emergency preparedness at all U.S. nuclear power plants. The Federal Emergency Management Agency (FEMA) has the lead role with off-site emergency planning and preparedness.