Explosives Magazine Permits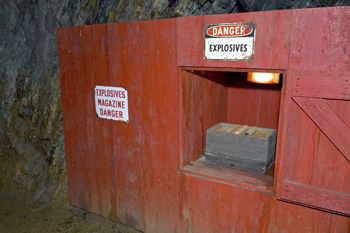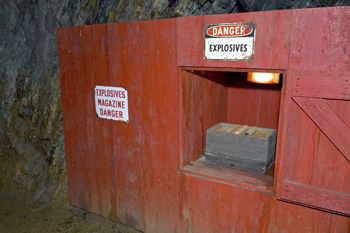 Apply for or Renew Explosives Magazine Permit
The Code Enforcement Section administers permits for explosives magazines, which are used to store explosive materials. If you have questions regarding magazine permits, contact the Code Enforcement Section at codequestions@dhs.in.gov. If you experience technical difficulties using the service, contact dfbsdatabase@dhs.in.gov for assistance.
Required Information
Information about the magazine owner
Information about location of the magazine
Magazine contact information
Other Requirements
You must use Internet Explorer.
Keep all the information at hand when filing. If the web application times out, all information must be retyped.
To use the online service, instant access and credit card fees will apply that are separate from the normal fees.
Apply online
Note: You must use use Internet Explorer for the application to work properly.
Resources
Fees
Explosives Magazine Applications
Type 1, 4 or 5
$138 (new), $69 (renewals)
Type 2, 3 or indoor
$69 (new), $35 (renewals)