Senior Advisory Committee

Hours
8 a.m. – 4:30 p.m. Monday – Friday
except state-observed holidays
Indiana Dept. of Homeland Security
Indiana Government Center-South, Room E208
302 W. Washington St.
Indianapolis, IN 46204-2739
Call us: 317-232-2222
Upcoming Committee Meeting

About the Senior Advisory Committee (SAC)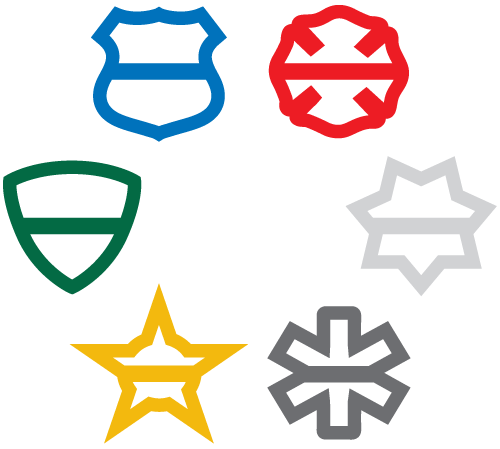 The Indiana Department of Homeland Security (IDHS) established the Senior Advisory Committee (SAC) as an advisory council to the administration of the State Homeland Security Program (SHSP) federal grant. IDHS is tasked with administering these federal funds, and the SAC supports a whole community approach to emergency preparedness and management in Indiana. The SHSP fund is designed to enhance the core capabilities of Indiana to achieve the National Preparedness Goal established by FEMA. The SAC ensures IDHS administers the funds to address core capabilities while providing oversight and direction through the grant review, scoring, and award process for SHSP. Other responsibilities include:
Support the integration of activities across disciplines that best protect Hoosiers, in accordance with the SHSP program
Create a cohesive planning network that builds and implements initiatives using local, state and federal resources
Manage all available funding sources to ensure their effectiveness and minimize duplication
Ensure applications for SHSP funds align with capability gaps identified through Indiana's THIRA/SPR process
Assist in the review and revision, if necessary, of local homeland security plans
Monitor the effectiveness of the SHSP program
Members

According to the 2018 SAC charter, the SAC is chaired by the executive director of IDHS. The composition of the SAC members includes local government representatives, public safety officers and a host of other relevant disciplines impacted by Indiana's preparedness and planning initiatives.

| Member | Title/Agency |
| --- | --- |
| Stephen Cox | Executive Director, IDHS |
| Tracy Barnes | Chief Information Officer, State of Indiana |
| Bernie Beier | Director, Allen County Homeland Security |
| Steven Cain | Disaster Communication Specialist, Purdue University Extension |
| John Elcesser | Executive Director, Indiana Non-Public Education Association |
| Sally Fay | Communications & Outreach Director and Statewide Interoperability Coordinator, Integrated Public Safety Commission |
| Phil Johnson | University of Notre Dame (Retired) |
| Michael Kaufmann | EMS Medical Director, IDHS |
| Peri Rogowski | State Planning Director, IDHS |
| Larry Turner | Assistant Chief of Staff / Intelligence and Investigations, Indiana State Police |
| Michael Wilson | Fire Chief, Warsaw-Wayne Fire Department |
| Rachel Cosner | Non-voting IDHS Staff |
| David Hosick | Non-voting IDHS Staff |
| Kim Snyder | Non-voting IDHS Staff |
| Jonathan Whitham | Non-voting IDHS Staff |

State Homeland Security Program Grant

The State Homeland Security Program (SHSP) grant assists state, local, tribal and territorial efforts to build, sustain and deliver the capabilities necessary to prevent, prepare for, protect against and respond to acts of terrorism. Visit the SHSP page to learn more about the program and how to apply.