Overview of Inspection Outcomes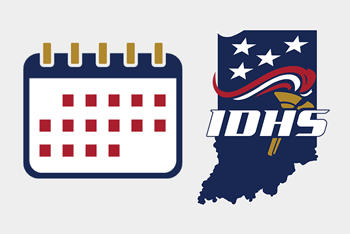 Schedule an Appointment
Please schedule an appointment online before you visit to conduct business with IDHS. No walk-ins will be accepted. Note: This system is not to be used for scheduling inspections.
If you own or have control over property that can be inspected by the Indiana Department of Homeland Security (Department), you may receive an inspection report from the Department. Depending on the outcome of the inspection, one of four different results will be notated in the inspection report. Below, you will find information explaining what each of the different results mean.
For additional information about the administrative review process and applicable templates that may be used for filings, visit the Overview, Administrative Law Judge and Database of Final Orders page.