Article
Harvest Safety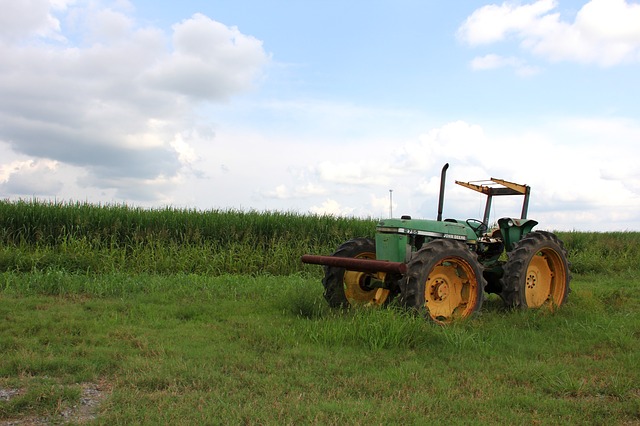 During harvest time in Indiana motorists should expect to see slow-moving farm equipment from Indiana's 58,000+ farms on Hoosier roadways.
With slow-moving vehicles during this time, patience and allowing extra time is crucial to keep everyone safe.
Be Alert
Watch for wide vehicles, especially when approaching curves and hills in the road.
Look for a reflective red triangle on the back of any farm equipment on the road. This symbol indicates a slow-moving vehicle, one that travels under 25 mph.
Avoid texting and talking on the phone while driving.
Be Patient
Most farm equipment moves at speeds under 25 miles an hour. Leaving home 10 minutes early during harvest season can help eliminate any potential delays during the commute.
Most farmers will pull over when they are able to let you pass, but it may take time for them to get to a safe place to do so.
Only pass large, slow-moving farm equipment when in an area that allows for passing. Double yellow lines on a roadway indicate an area in which passing is not permitted.
Do not attempt to pass when within 100 feet of any intersection, railroad crossing, bridge or tunnel.
Be Responsible
Look for hand signals before attempting to pass the vehicle. The size of farm equipment often dictates the necessity for wide turns, both to the left and the right. Just because a tractor veers right does not mean the operator is pulling over to allow someone to pass.
Avoid tailgating, as some farm equipment might have to make sudden stops along the road.