Main Content
Indiana Adoption Program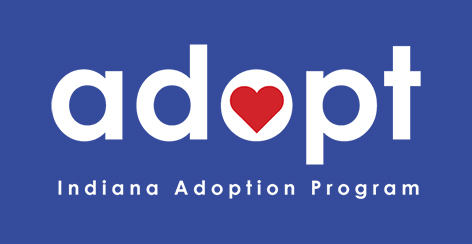 The Indiana Adoption Program helps prospective parents navigate the ins and outs of the adoption process. Learn more at indianaadoptionprogram.org.
All IN for Adoption virtual event
Don't miss our virtual adoption event, "All IN for Adoption," featuring ACF Assistant Secretary Lynn Johnson, Children's Bureau Associate Commissioner Jerry Milner, DCS Director Terry Stigdon and more. Click here for more information on the event.