Wednesday, January 13, 2021

Blog topics: Archive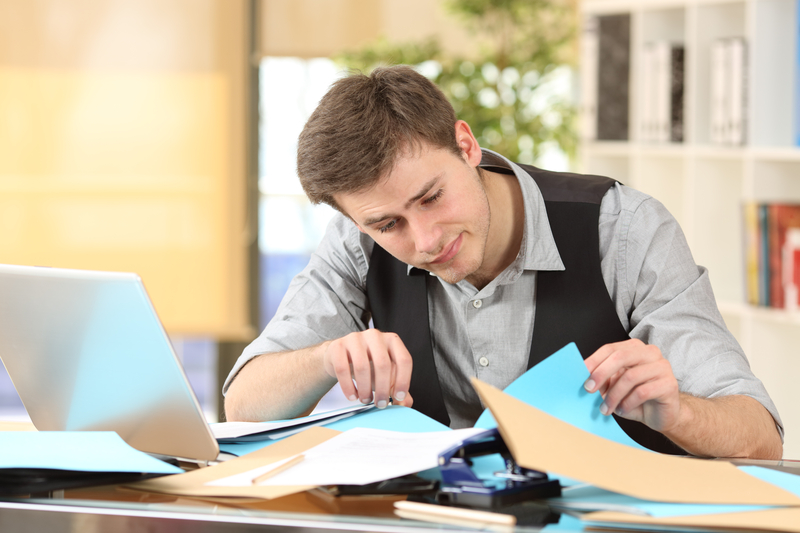 By Chetrice Mosley-Romero
In case you missed it, Monday, January 11th was National Clean Off Your Desk Day.
Not to worry, though, as there's plenty of time this week -- as the New Year begins -- for you to clear away the clutter that's ON your desk.
And it's a great time to get "cyber-organized" -- involving everything from tidying up your computer files to creating new passwords. First, a quick bit of trivia.
You might be interested to know that the person credited as the founder of National Clean Off Your Desk Day is A.C. Viero of Clio, Michigan. No word on what he (or she) might've done to earn the honor.
But, it's safe to say that we'll be a little happier and more productive following 8 best practices for refreshing your cyber life, as recommended by Information Security Services at UCLA, including:
Reviewing your online accounts
Updating your Internet-connected devices
Tuning up your web browsers
Purging old digital files
Locking down your login
Refreshing your online presence
Backing up your files
Disposing electronic devices securely
Preparing your workspace -- whether you're continuing to go into the office, working remotely, or your office is at home -- will help you stay positive and focused.
And don't forget when you are cleaning your desk to be sure to never write your passwords down where everyone can see (even if you are at home); always lock away confidential information or information with personally identifiable information when you are not using it, and lock your computer screen when you step away. Because when you, your co-workers, your spouse, or even your kids are on video calls or have guests in your home, you never want to be that person who shared too much because you didn't take the steps needed to protect your and other's information.
Whether you've already finished getting things cleaned up or it's a task that's still on your "to-do" list, visit the Indiana Cybersecurity Hub for the latest news, tips, and information to help you stay safe online. A statewide resource, the Business section of the website features content that's timely and relevant and will help you build on your cybersecurity knowledge and improve the readiness of your business or organization to guard against potential cyber threats.
What's more, it'll give you a head start on National Clean Your Virtual Desktop Day on October 18th!