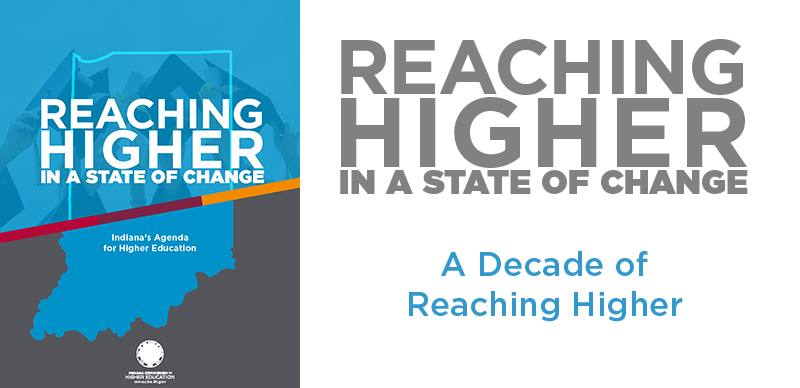 Higher learning is essential if we are going to meet not only the demands of our economy and workforce, but also sustain and renew the civic principles upon which our nation is built and on which it depends.

This strategic plan, Reaching Higher in a State of Change, provides a vision and a blueprint focused on pathways for student success from the recent high school graduate to the returning adult—ensuring greater economic opportunity and a stronger Indiana. With a focus on completion, equity and talent, the plan provides action steps for high schools, colleges, and universities and focused metrics to demonstrate the plan's effectiveness as we approach the 2025 goal for at least 60 percent of Hoosiers to have a quality credential.
2020 Reaching Higher in a State of Change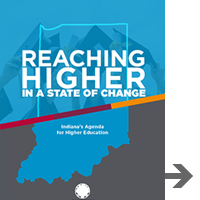 Indiana's 2020 "Reaching Higher In A State Of Change"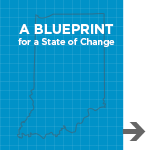 Blueprint for a State of Change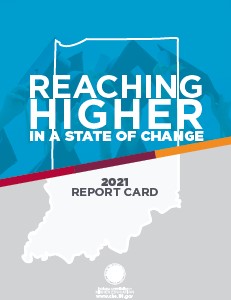 Reaching Higher in a State of Change Report Card
A Decade of Reaching Higher
2016
2012
2008
Indiana's 2008 "Reaching Higher" strategic plan