Talent Talk: October 2020
Building Trust to Break down Barriers
Published August 20, 2020 by Amber Robinson, Communications Coordinator for Indiana Office of Career Connections
---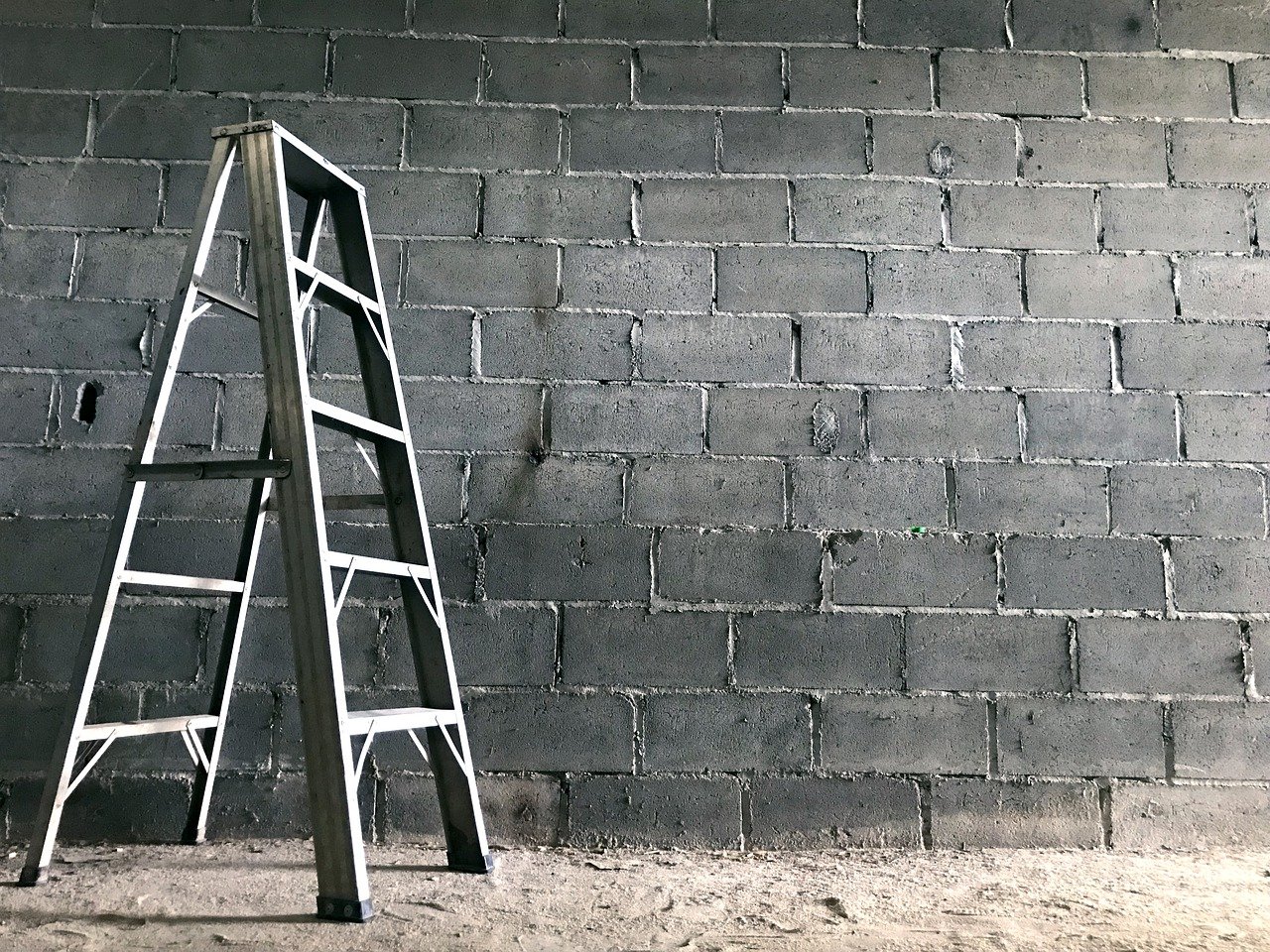 The foundation of any relationship is comprised of many different building blocks. Of these, trust is arguably the most important component, but also the most difficult to form. Like concrete, however, trust becomes stronger with time.
José Medina, the Central Region outreach coordinator for the Indiana Commission for Higher Education, describes trust, or "confianza'"as a quality woven into the fabric of Mexican culture. "We trust that we can get help and are trusted to return help in any way we can within our families and our communities. This is why we at the Indiana Commission for Higher Education launched "'Padres Estrellas.'"
Funded by Indiana's Gaining Early Awareness and Readiness for Undergraduate Programs (GEAR UP), Padres Estrellas (or "Star Parents") work with community organizations focused on empowering Hoosier Hispanic and Latino communities to provide college and career support to students and families across the state.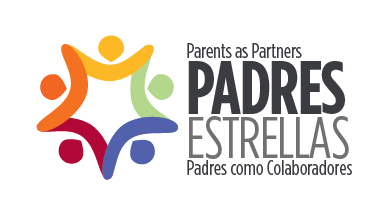 "They are your (Rock)Star Parents that we have 'confianza' in. You can trust them to help you in taking your next step in higher education or taking your career to the next level," said Medina.
The Padres Estrellas connect with schools, neighborhoods and community partners and focus on helping students and families enroll in the 21st Century Scholars program and the Next Level Jobs Workforce Ready Grant with the goal of increasing student access and attainment to higher education.
As Indiana's economy and populations continue to diversify, the need to engage underrepresented populations in all regions of the state through education becomes more crucial. This means taking the time to cultivate confianza – trust – with members of our Hispanic and Latino communities and connecting with them on a personal level.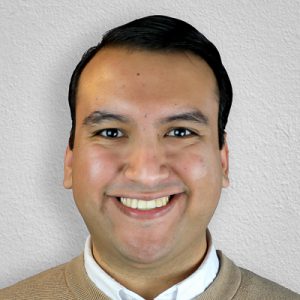 Allen County's Padre Lauro Zuñiga notes, "I think there are a lot of organizations that just exist but don't actively cultivate trust with community members, so at a time to disseminate information, their return on what they're investing in is really low because people don't trust them, or people just are very wary of like the information they're presenting."
Filling out the Free Application for Federal Student Aid (FAFSA) can be confusing for many students and parents, even those who are native English speakers. But it can become nearly impossible to navigate for those who are not.
"Many families, many parents don't have any idea, and the kids don't know either. And there's help, but the Latinos, these parents, they feel comfortable when they can talk to people like Lauro or like myself. We understand their language, we understand the culture," added Fernando Zapari, Editor and Publisher of El Mexicano Newspaper.
"We do have many talented young people in our community, but we need to get the word out there about the resources that are available for everyone [in northeast Indiana]."
Zapari and Zuñiga, both advocates for the northeast Indiana Hispanic and Latino community, work together to reach and inform members of the community about opportunities like Indiana's 21st Century Scholars, an early-college promise program designed to help ensure every Hoosier student can afford the opportunity provided by a college education. Eligible students who maintain the Scholar Pledge to excellence in school and life receive a scholarship for up to four years of up to 100% tuition at an eligible Indiana college or university after they graduate from high school.
With the current pandemic, the duo was faced with figuring out how to communicate resources like 21st Century Scholars. "We ended up going virtual, and they ended up being really successful events because Fernando and I ended up getting past scholars to talk about their experiences, which really helped make the opportunity a lot more concrete for a lot of parents and students," said Zuñiga.
Along with Padres Estrellas, other community organizations like Bartholomew County's Latino Education Group have been forced to think outside the box when it comes to communicating information and resources with students and families.
Funded by a Skill UP Indiana! Grant, the Community Education Coalition launched a Latino College and Career Readiness pilot program. Building upon the existing Latino mentoring program, two Coaches were selected to work closely with Latino students at Bartholomew Consolidated School Corporation, along with their parents, teachers, school administrators, post-secondary partners (IUPUC, Ivy Tech and Purdue Polytechnic), McDowell Adult Education Center and other community programs.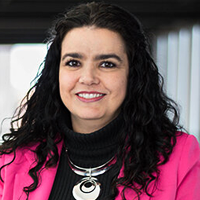 "At the beginning of the pandemic, when e-learning became the new way of learning for students, a lot of them, unfortunately, did not have internet service and/or had connectivity issues at home, and in this situation, most of the Latino Coaches' assistance was providing information on internet connectivity through different providers," said Luz Elena Michel, Latino Education and Outreach Program Manager for the Community Education Coalition.
"Our Coaches also provided assistance in how to connect and work with the e-learning system, providing step-by-step instructions." Leveraging the power of technology, Coaches were able to stay connected with students and their families through phone calls, text messages, WhatsApp messages, emails and social media, reminding seniors to complete the FAFSA, ensuring all eligible 21st Century Scholars applied before the deadline, even providing information to families about community services such as food pantry distribution sites, assistance with utility payments and rent, etc.
Knowing you have someone in your community you can trust means everything, whether you're looking for advice about a career change, information on how to enroll in school or where you can get help paying for utilities during a difficult time. Help us amplify the efforts happening in Hoosier Hispanic and Latino communities by sharing how your organization is communicating education, workforce and other resources.