IDEM Media and Publications Search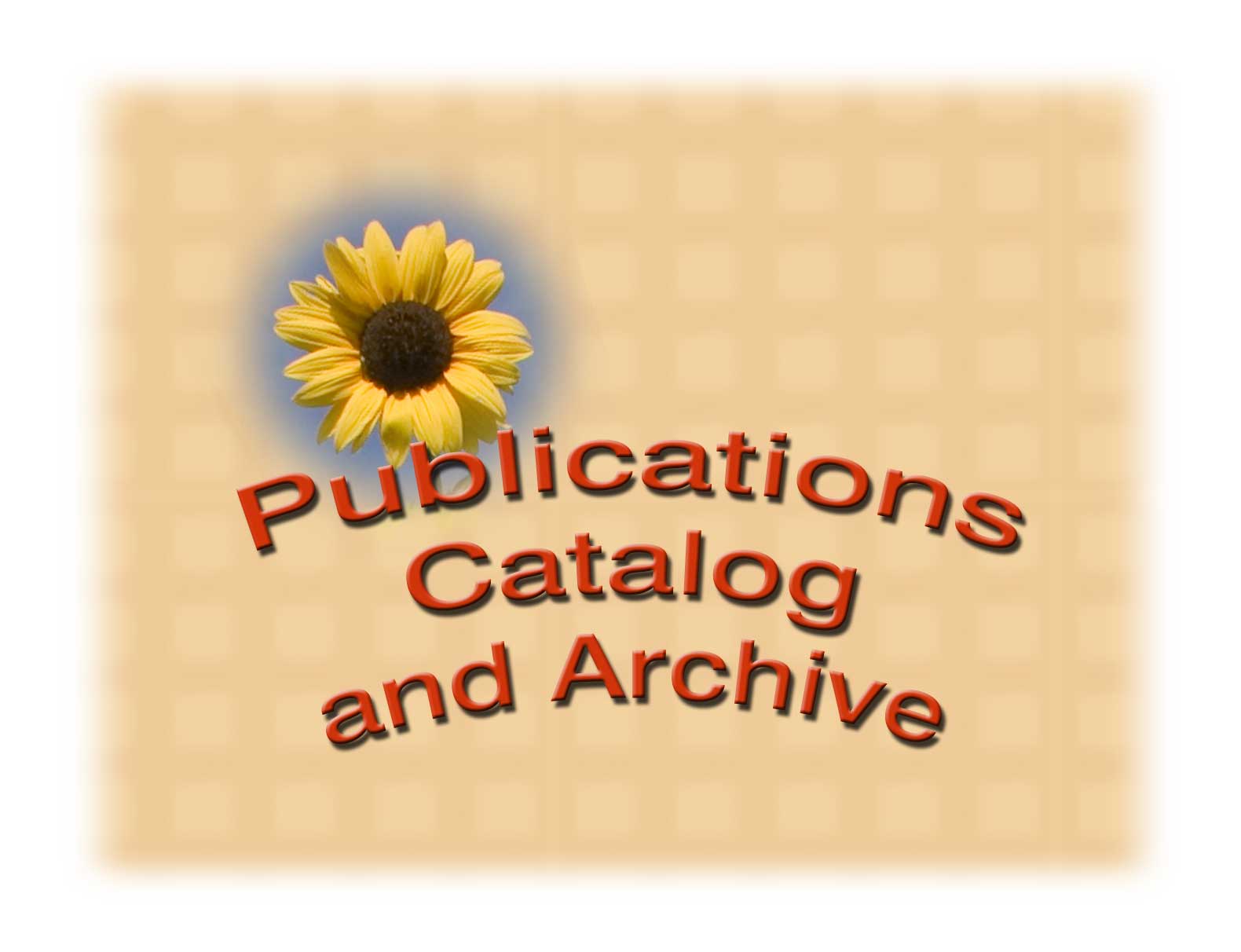 Welcome to the Indiana Department of Environmental Management (IDEM) Publications Catalog search engine. The primary goal of this site is to provide citizens with easy access to print and electronic materials and information.
You can use this search engine to find IDEM publications on environmental issues facing the citizens of Indiana. The search engine is set up to provide results based on the title of the document, the type of publication, keywords in the document, the state form number, or the program area that produced the document.
Once you complete your initial search, you will be presented with a screen that provides basic information about the publication related to your search. From this screen you can go directly to the publication or order those publications that are only available via print. For additional information about each publication, click on the publication title to see details including an image of the cover, publication dates and a synopsis of the document.
We hope you find this feature helpful. If you have suggestions for improvement or do not find the document or publications you were looking for, please use the feedback link to e-mail IDEM. Thank you for visiting the IDEM Publications Catalog.