Save the Date: Library Career Expo Coming March 5, 2009
The Indiana State Library, the Indiana University School of Library and Information Science, (SLIS) and the IVY Tech Library Technical Assistant (LTA) invites high school seniors, collegians, library employees, and library professionals to come take a closer look at the myriad of educational and professional library opportunities available in Indiana at the inaugural Library Career Expo.
The Expo, entitled "Indiana Librarianship in the 21st Century," takes place on Thursday, March 5, 2009 from 9:00 a.m. to 4:30 p.m. (EST) at the IUPUI Main Library in Indianapolis. Attendees may participate in equivalent morning (9:30 a.m. to 12:50 p.m.) or afternoon (1:10 p.m. to 4:30 p.m.) sessions in which they may attend 4 of 7 unique discussions led by leaders in the library field. The Expo is free and open to the general public.
The purpose of the Library Career Expo is to raise awareness of librarianship and career opportunities among Indiana residents. Each discussion will provide insight on a professional or educational subject matter. These topics include:
Public Libraries Discussion

Special Libraries Discussion

Academic Libraries Discussion

School Libraries Discussion

Financial Aid for College

Current MLS and LTA Students/Recent Grads Sharing Experiences

Q& A with Lorelle Swader, Director, Office for Human Resources Development and Recruitment at the American Library Association, and SLIS Alumni Board member.
Participants will also have an exclusive opportunity to interact with the library employees, potential employers, and college education providers that will be located in the expo hall throughout the day.
Please stay tuned for the complete program schedule and registration to be announced in January. Immediate questions may be directed to Marcia Smith-Woodard at: mwoodard@library.in.gov; (317) 232-3719; or (800) 451-6028.
New Wednesday Word eNewsletter Available Online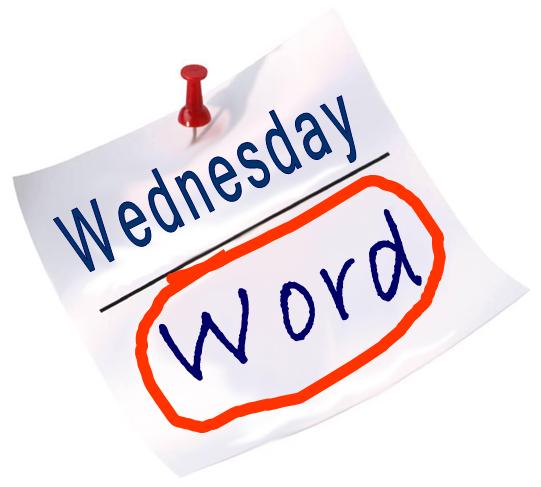 By now you've noticed The Wednesday Word's new eNewsletter format. We hope that this new format is more engaging and user friendly. Like many new software programs, it may take a few weeks to work out all the "kinks" so to speak. Your patience is greatly appreciated during this time.
One major difference about the new Word is formatted using HTML (HyperText Markup Language), rather than plain text. This means anyone who receives "plain text" email messages will have difficulty viewing the new eNewsletter features. A link has been provided at the top of this email that will enable everyone to view the eNewsletter online and in its entirety.
We hope you enjoy the new Wednesday Word and please keep those story ideas and local news clippings coming.
NEH Seeks Applications for We the People Grant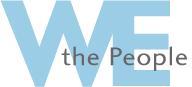 The National Endowment for the Humanities (NEH) is seeking applications for the We the People Challenge Grants in United States History, Institutions, and Culture. This funding initiative is part of the NEH's We the People program. The emphasis of the We the People program is on grantmaking to scholars, teachers, filmmakers, curators, librarians, and others who submit proposals for projects that explore significant events and themes in the nation's history and culture.
The We the People Challenge Grants in United States History, Institutions, and Culture funding program was designed to help institutions and organizations secure long-term improvements in and support for humanities activities that examine American history, "through the lens of the nation's founding principles." The deadline to apply is Feb. 3, 2009. If you have any questions about this grant program, contact the Office of Challenge Grants at either (202) 606-8309 or challenge@neh.gov. More information about the We the People grants is available online.